"The greatest glory in living lies not in never failing, but in rising every time we fail."
– Nelson Mandela
"Efficiency is doing the thing right; Effectiveness is doing the right thing."
– Peter F. Drucker
"The difference between a boss and a leader; a boss says 'Go!' a leader says 'Let's Go!'"
– E.M. Kelly
"Together we are better."
– John Paul Warren
"Good brands reflect the histories of the time and the group of people that made them."
– Richard Branson
"The rich invest in time, the poor invest in money."
– Warren Buffett
"If you are successful, you may win false friends and true enemies. Succeed anyway."
– Mother Theresa
"To move the world, we must first move ourselves."
– Socrates
"I don't know the key to success, but the key to failure is trying to please everybody."
– Bill Cosby
"All lasting business is built on friendship."
– Alfred A. Montapert
"Without continual growth and progress, such words as improvement, achievement, and success have no meaning."
– Unknown
Empowered People Brilliant Results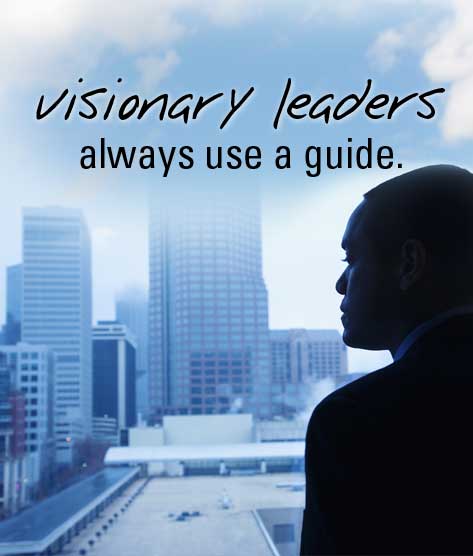 David A. Lopez and Company, LLC ("Lopez and Company") is a full-service, certified public accounting firm specializing in audit, tax, and business management services for small to mid-sized businesses throughout the Delaware Valley.
Lopez and Company's mission is to provide quality accounting and consulting services to not-for-profit, manufacturing, consumer products, start-up, and small/closely-held businesses throughout the tri-state region. In addition to providing highly skilled financial services to business organizations, Lopez and Company is committed to providing accounting and tax services to individuals of all economic levels.
Lopez and Company focuses on maintaining the highest level of customer service and always having client needs as our primary concern. We accomplish our mission by ensuring that our professionals are: Always accessible to our clients and attentive to their needs; Focused on maintaining the highest level of technical competency; and Constantly adapting to the changing economic, regulatory, and technology environment.
Feel free to contact us if you are interested in learning how Lopez and Company can help you and your business organization.
Meet Our Founder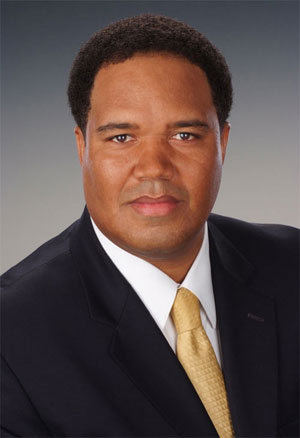 David A. Lopez is a certified public accountant licensed in the Commonwealth of Pennsylvania. Mr. Lopez has been employed as an accounting professional in the Philadelphia marketplace by national and large, regional public accounting firms over the last 15 years. During this time, Mr. Lopez has served as an auditor, tax advisor, and business management consultant to companies representing the following industries:
Not-for-Profit
Manufacturing
Retail
Construction
Educational/School Districts
Real Estate
Governmental
Healthcare
In addition to the traditional accounting functions, Mr. Lopez has provided consulting services to clients in various industries. Mr. Lopez has also provided expert testimony in litigation matters tried in the Federal Court System of the United States of America. Consulting assignments he has worked include:
Internal Control Assessments
Statistical Sample Design
Fraud Investigations
Shareholder/Partnership Disputes
Lost Profits Analysis
Business Income Losses
Bankruptcy Matters
Economic Damage Calculations
Mr. Lopez earned a Bachelor of Science in Accounting, with a minor in Economics, from the University of Pittsburgh. Mr. Lopez's education has been supplemented by various continuing education courses provided by the American Institute of Certified Public Accountants, the Pennsylvania Institute of Certified Public Accountants, the New Jersey Society of Certified Public Accountants, and other professional associations. Mr. Lopez is an active member of the following professional and community service organizations.
American Institute of CPAs
Pennsylvania Institute of CPAs
New Jersey Society of CPAs
Assoc. of Certified Fraud Examiners
National Association of Black Accountants
Board of Directors — Support Center for Child Advocates
In addition to his professional associations and certifications, he has spoken before educational groups on various aspects of financial analysis, interpretation and implementation of Financial Accounting Standards Board ("FASB") statements, and accounting and auditing techniques.
© Copyright David A. Lopez & Company, LLC. All rights reserved.